How Much Does It Cost To Repair A Damaged Carpet
Carpet cleaning could never be very expensive if you clean your carpets at a regular or fixed time. If you keep on inspecting any unknown spills or damages and instantly treat them. You can easily repair them with fewer amounts of money. When these damages become bigger than only they require professional carpet fixing services that charge a lot of money. To save yourself from these heavy expenses which can even destroy your monthly expenditure. You must regularly clean your carpet as well as keep on inspecting the accidents which could have cost your carpet.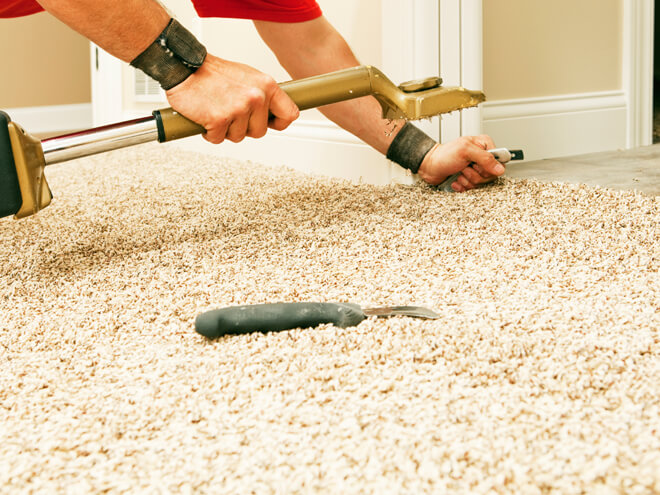 The cost of repairing a new carpet depends upon what you want to repair. Cleaning up permanent stains from your carpet by hiring a Melbourne Carpet Repair costs you fairly but if we want to repair a big hole in your carpet and want effective results. It may cost you a lot of money if your carpet is expensive.
The repair money could also be invested in buying another cheap carpet or a normal carpet. Generally, expensive carpets require a huge amount of money you need to repair. The fabrics of these carpets are expensive and due to their good quality, it is hard to maintain the same quality as the other pieces. These carpet cleaning services also apply many expensive products to clean your carpet effectively.
If you want to repair a damaged carpet at home inexpensive. You may go with the DIY methods which are available on the Internet as well as home remedies. These home remedies and DIY methods could be useful for some fabrics. If you use these DIY methods on your expensive carpets, it can even destroy the fabric of the expensive carpet and may even destroy it more. If there is not a lot of damage then you should use the DIY methods. Else you can go for professional carpet cleaning services.
If you hire a professional carpet cleaning service the average price to repair a damaged carpet could range from $150 to $300. It depends on what hurts your carpet on an average of $200. It is the most common for burn marks or patches which have been incurred on your carpet. You may end up paying as little as $100 if there is a tiny tear or stain.
The price to repair a damaged carpet could even go to $2000 depending upon the surface of your carpet. The damages have cost to the fabric of the carpet or the carpet. The average price of fixing a surface of the carpet is $1 through $3 per square foot depending upon the damage. It has been caused by the carpet or the fabric of the carpet. You can repair your damaged carpet at home in an inexpensive manner. If there is less damage to the carpet this amount could not be easily paid by many people. So, hire the best carpet repair services.